Mettu is quiet at 6:30am. The sun is still just below the horizon, starting to give the sky a pink glow. The people who are awake are mostly women, cooking injera in smoky kitchens. A few people are out delivering bread to tiny shops well off the main road or heading to the bus station.

Down one narrow alleyway, though, the lights are on and the music is turned up. In the martial arts studio of Abubakar, a spacious, mostly empty building with a cement floor elevated into a stage at one end, about ten people are bouncing around to the frantic beat as Abubakar calls out moves. It's part kickboxing, part step aerobics, and part dancing - but entertaining through and through.

I was never big on exercise when I lived in America except in ways that seemed incidental - playing rugby was fun, and exercise was just a necessary side effect. Biking to work was just the fastest way. Since living in Ethiopia, though, my opportunities for accidental exercise have decreased, and so I've had to make a conscious effort to move my body. For a while, I was running and lifting filled water bottles that substituted for weights on alternating days and feeling pretty good about my fitness.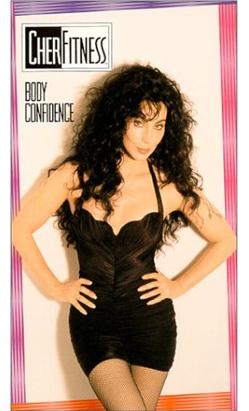 When my sitemate Kim asked me to join her for Abubakar's class, I was a little wary. Aerobics? Me? I had a mental image, and it was not good. Kim gave me that look that means, "But we need to stick together!" and I caved. I'm glad I did.

As it turns out, my skill level in the class is average, and I'm far from the most interesting character in the class. Let me break it down for you:

Michael Jackson: There's a guy who comes every day and parks himself front and center. He gets every move right away, and when I've missed a step or skipped a beat I look to him to get back on track — as does everyone else in the class. Oh, and he does the whole thing looking graceful and upbeat, while the rest of us look like we're climbing Ras Dashen blindfolded.

The Three Stooges: One man, enough blundering for three. He's always enthusiastic — to the point where he's bumping into the people on either side of him. If I didn't know better, I'd think he was faking just for the laughs.


Dhalsim: Remember that character in Street Fighter who could stretch his arms and legs forever in any direction? He's in the class. Just take away the head paint and jewelry and add a beard. Our Dhalism practices his martial arts moves after class - just make sure you give him a wide berth.

The rest (all men, except Kim and I) come and go, but these three, along with the constantly-rotating lineup of techno songs and Abubakar's encouragement keep it lively.